Rainbow Six Siege (R6S) Gold Edition (with Year 5 Pass) Steam PC Account:
Rainbow Six Siege Gold Edition Steam PC comes with the following features:
Gold Edition with YEAR 5 OPERATION IS OUT! Grab yours before the stock ends!
-Instant Delivery ( Account details will be delivered instantly after the payment )
-Region free account (It can be used from any country without any region restriction!)
-First email details
-VAC Status: Clean
-STEAM Guard: OFF
-Hours: 0
Gold Edition gives you access to the following items:
-All 16 Operators from Year 1 and 2
-Year 5 Pass
-Full Game
-All 6 Year-5 operators
YEAR 5 PASS VIP BENEFITS*:
-7-day early access to each season's new Operators.
-10% discount in in-game shop**
-5% Renown boost
-0.3% Alpha Pack Boost **VIP Membership ends January 31, 2021
-New VIP member perk: 30% discount and 30% faster progression on Battle Passes
**10% discount only applies to purchases made with Renown or R6 Credits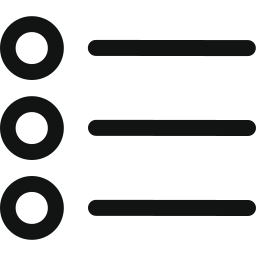 Following details will be instantly delivered to your email/account:
-Steam Account Username
-Steam Account Password
-Steam Account's Linked Email
-Steam Account's Linked Email's Password
(Please note, you'll get steam account details as mentioned above. Logout from Uplay. The first time you click on the play button through steam, you'll be asked for Uplay credentials.
We give you the freedom to choose the Uplay account which needs to be linked with the steam account!

Do not login to any Uplay account if it already has Siege on it. You need to either create a new Uplay account or log in to an existing Uplay account which does not have Siege purchased on it. Once you login to such account, steam will ask to link the game license with that Uplay account which you logged into, Click yes and your game license will get attached to the Uplay account)
Quick info: You cannot launch the game without steam –Reference link
For more information, please visit theOFFICIAL STORE PAGE CONTAINING COMPLETE DETAILS.